Brigg and District Netball Club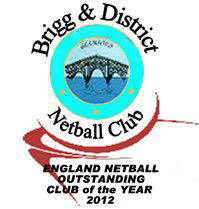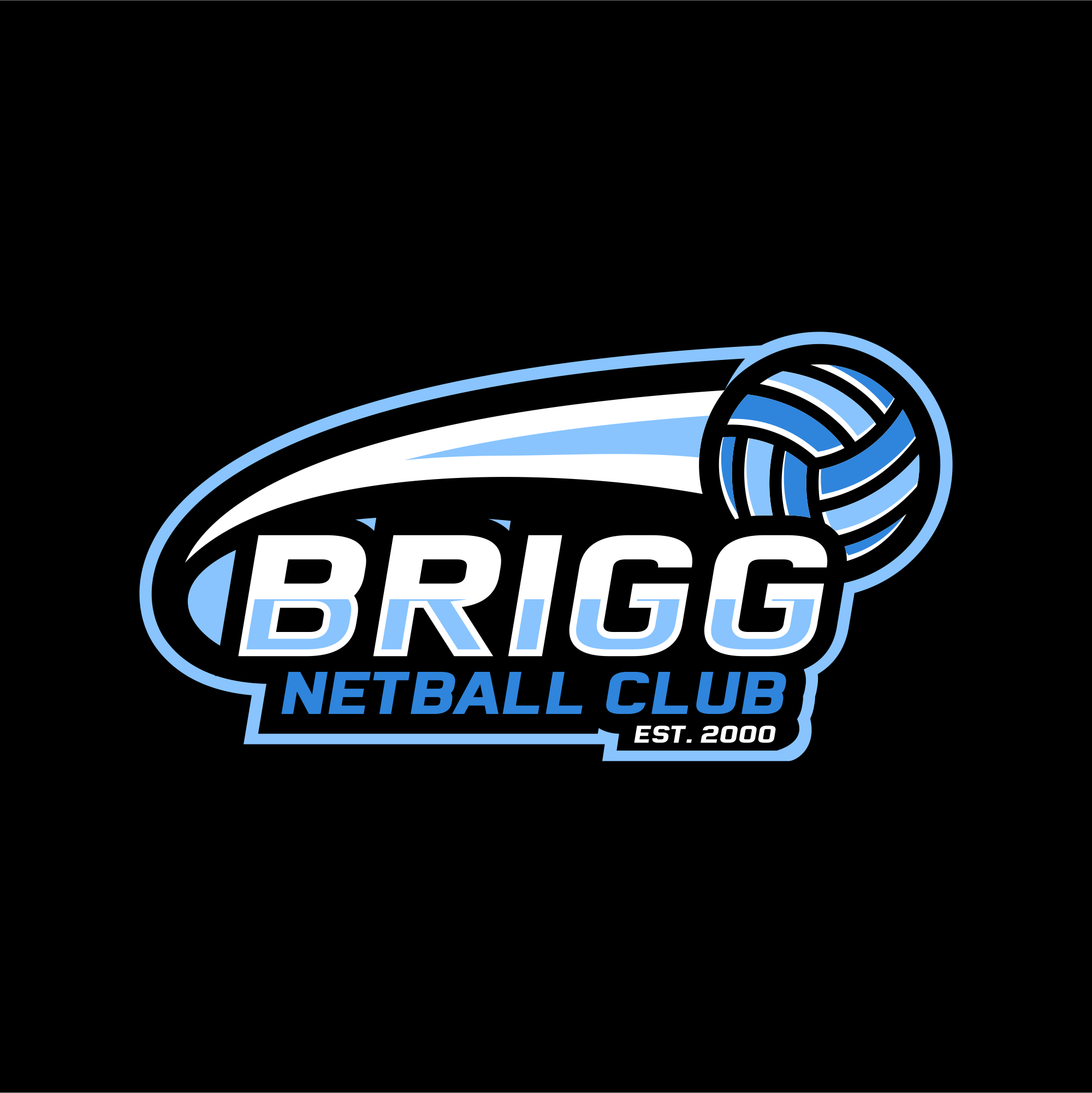 CLUB PROFILE
The club was founded in 2000 by Vanessa McErlain-Naylor
With more than 80 fully paid up members, and many more that come and play on a more casual basis, the club is able to field 11 teams of various ages and abilities, from Hi5 to senior level
The club trains at one of two venues. The Vale of Ancholme School Sports Hall in Brigg, and the Frederick Gough School in Scunthorpe.
Teams play regularly in the following county leagues, Doncaster, Lincoln, Grimsby, Humberside, and the East Midlands and Yorkshire Regional leagues
For the last 10 years our teams have achieved promotion to play in the regional league and been in the National play offs for the last 5 years, and pre Covid-19 shut down
The club has won the Lincolnshire club of the season four times, and in 2012 England Netball gave us a National award for being the most Outstanding Club of the Year. The club has received many awards throughout its 21 years, far too many to list here.
Every year we have between 20 and 25 players who take part in the Academy training program
All our club officials are unpaid volunteers, and our coaches hold UKCC accreditation from level 1 up to level 3. With many more going through training to reach the required standards
One official is designated childrenís safeguarding officer
All club officials are CRB Checked
Vanessa is the club captain and head coach, she also coaches one of the development U17 Rhino's hubs. In 2013 she was approached by the Jewish Netball Association to take a GB junior team out to the 19th Maccabiah games in Israel. This resulted in Great Britainís first Netball Gold Medal ever in these games beating Australia in the finals. Four years later, she was again asked to take a team out to the 20th Games, and again they achieved a podium position.
Vanessa has since been appointed the Swiss National Coach for their under Junior and their under open (seniors) squads
Over the years the club has taken a number of its teams to tour abroad to play in local tournaments, coming home with varying levels of successes.
All in all, the club can truly claim to be a local club for local children, and a place where teamwork brings success and is rewarded.
For further information regarding the club, and also membership enquires, go to www.briggnetball.co.uk. Or e-mail. mail@briggnetball.co.uk
B.C.McErlain
Assistant Administrator & Web Editor
Click For Rules and Constitution
| | | |
| --- | --- | --- |
| | A Local Club For Local Children | |
© 2006.Brigg and District Netball Club. all rights reserved.